Scholars have increasingly been moving toward a more inclusive historical narrative, recognizing the contributions of marginalized communities that have often been glossed over in prominent histories. The Library's Collections team is helping to create a more complete and accurate narrative by amplifying voices of Native people; people of color; people questioning prescribed gender roles; people with disabilities; and ethnic, cultural, and religious minorities — adding new resources not for the sake of diversity alone but as a way promoting lasting, systemic change.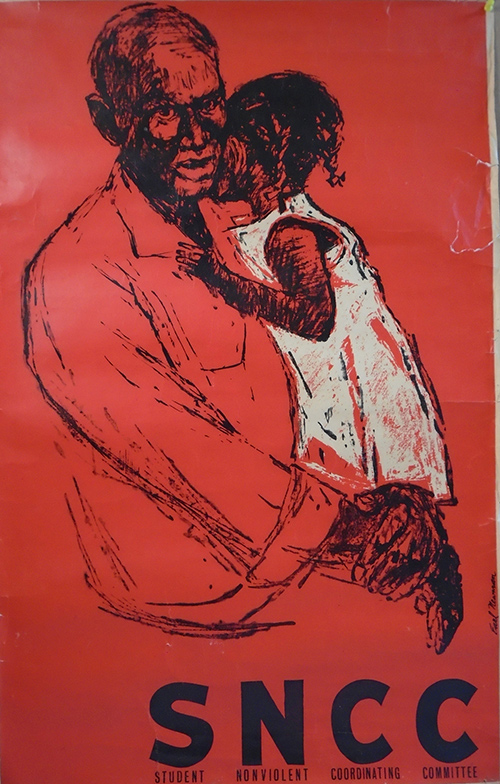 The Collections team has created a new inclusive collections guide featuring databases, journals, books, streaming video, and external resources for African American Studies, American Indian Studies, Asian and Pacific American Studies, Disability Studies, Gender and Sexuality, Latinx Studies, Jewish Studies, and more.
New databases in African American studies include Transcripts of the Malcolm X Assassination Trial, which sheds light on the assassination of the charismatic and controversial Muslim minister and civil rights leader; the SNCC Digital Gateway, examining the Student Nonviolent Coordinating Committee — the only national civil rights organization of the 1960s led by young people; and African Americans and Jim Crow: Repression and Protest, 1883-1922 — 1,000 fully searchable primary works providing critical insight into African American culture during Reconstruction and beyond.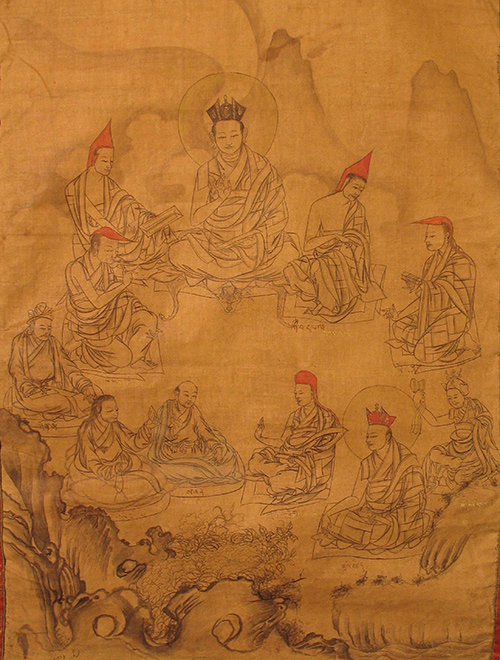 Other new inclusive databases include Gender: Identity and Social Change, which examines the history of gender and gender roles in the 19th century to the present; Treasury of Lives, with historical biographies of deceased scholars, masters, and leaders in traditional Himalayan and Inner Asian society and culture; and American Indians and the American West, 1809-1971, which contains documents related to the expulsion of Native peoples from their ancestral lands. Disability in the Modern World: History of a Social Movement, features primary sources about the roles that people with disabilities have played in all aspects of modern life, while the USC Shoah Foundation Visual History Archive is a fully streaming video collection of more than 55,000 interviews with survivors and other witnesses of the Holocaust and other genocides. Two other new online resources helping to increase global understanding are Policy Commons and Sabinet Collection. Policy Commons, the world's largest database for public policy, allows scholars access to primary sources related to the most critical social issues and events of our time, and includes the ability to follow featured topics such as human rights, gender equality, and Indigenous peoples. Sabinet Collection offers the largest aggregation of African journals, news, and government information, helping to fill a gap identified by the Collections team in resources created by African scholars.
The databases are only a small sampling of the many online resources added over the past year that focus on issues of diversity, equity, and inclusion, as the Library continues its commitment to expand its collections with new voices and perspectives.
To peruse the full guide online, visit: guides.lib.virginia.edu/diverse-inclusive/home.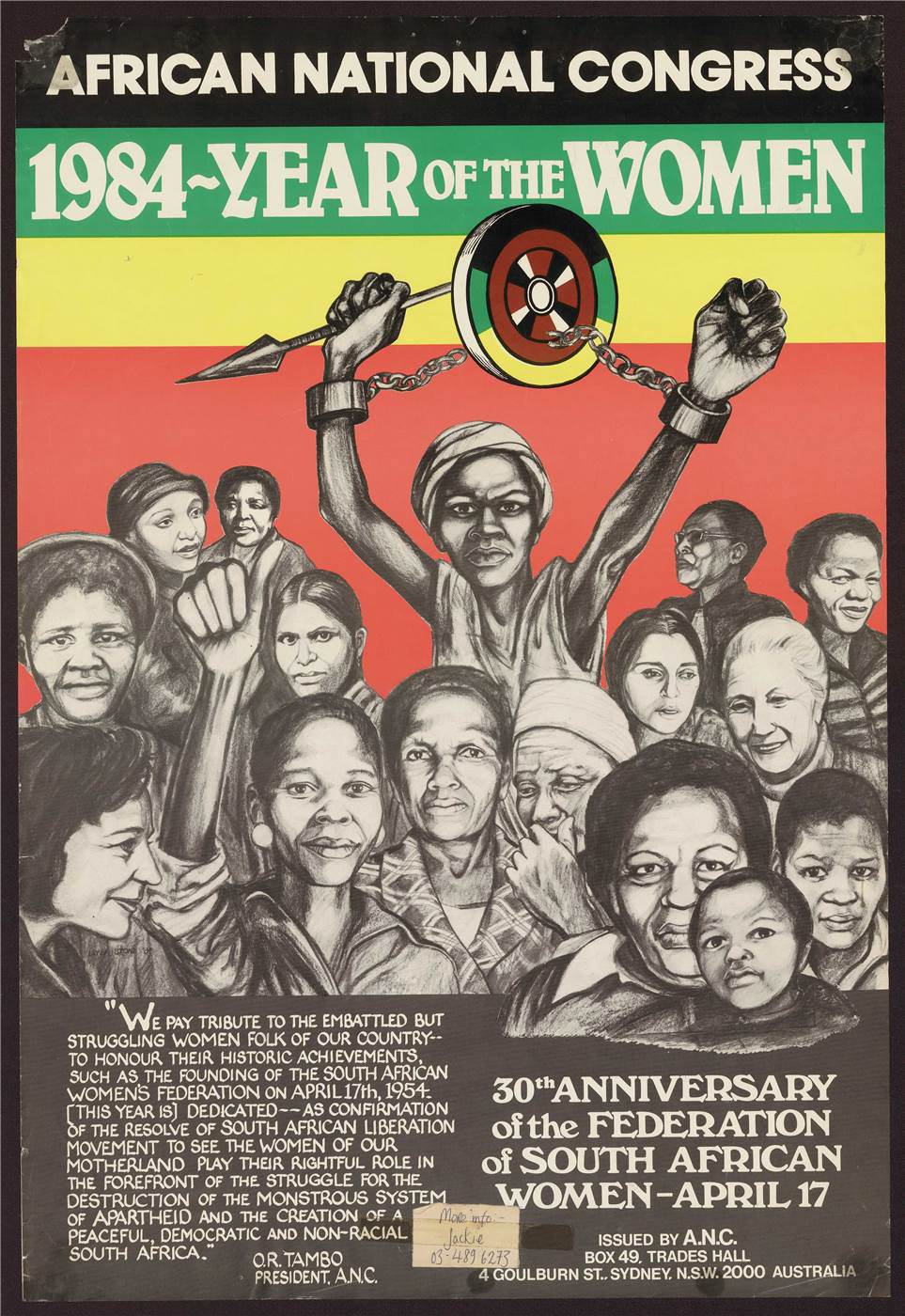 This story originally appeared in the Library's Annual Report for FY 2022-23. Download the full PDF to read more.