Experts can help you navigate Library resources and get things done through by offering in-class instruction, subject expertise, reference support, grants, and more.
Course planning and instruction
The Library can connect you to instructors in specific subjects, open educational resources, grant funds for course planning, and more.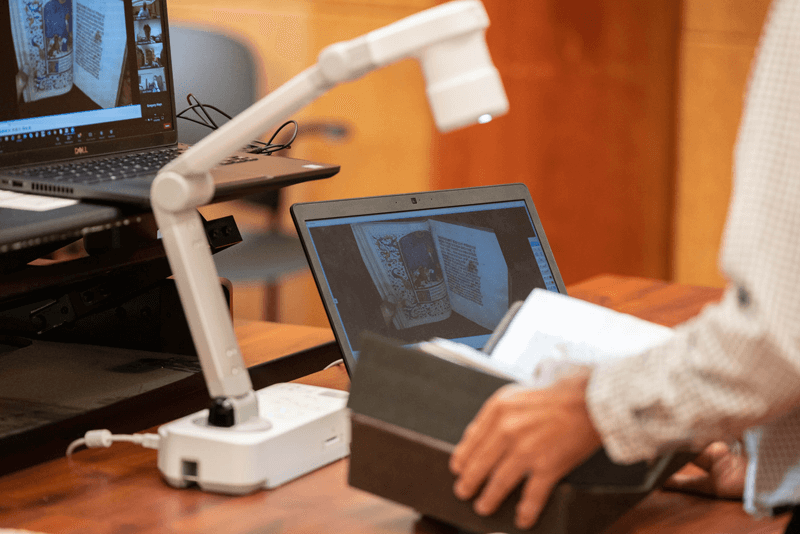 Writing and publishing resources
The Library offers tools and services to enable writing and publishing at the University.
Members of the UVA community contribute to Aperio, Libra, and Pressbooks. Intensive support is available for research and equity grants can support OER creation and publication.