Service changes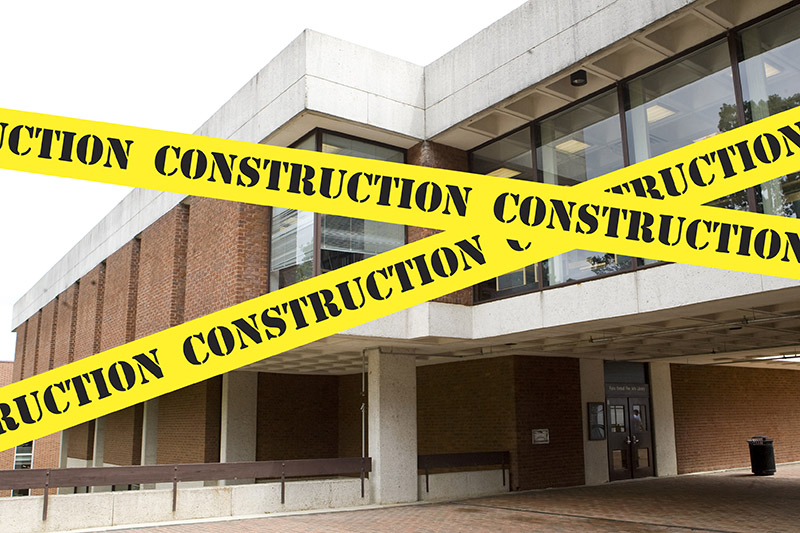 The Fiske Kimball Fine Arts Library will be closed from May 19 to Aug. 15 due to construction on the patio surrounding the building.

UVA has made a change in the way it serves proxy URLs for electronic resources. If you access electronic resources directly through links on the Library website (or through tools like JournalFinder or Databases A-Z), you do not need to take any actions.
If you have bookmarks to electronic resources, you will need to update those bookmarks. Please keep reading to understand how to avoid broken links when the old URLs are removed.