The 3D Printing Studio houses 10 FDM printers that (after an online orientation and an in-person assessment) are free and open to anyone at the University! Our goal is to make 3D printing easy to use, free of cost, and accessible to all. We offer group trainings, workshops, and events to help Library visitors learn and master 3D printing technology.
To use the 3D Printing Studio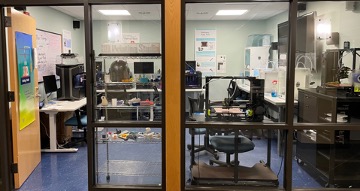 Please complete our online orientation and sign up for an in-person assessment, and then use the online reservation system to reserve a printer. Before you visit, check out full hours for 3D printing and other Library spaces.
If you are a certified user, but looking to get advanced training, check out group trainings.
If you would like to request extended 3D printing hours or work on a special printing project, please fill out our special printing request form. We will contact you with a decision in 2 business days. 
Need help?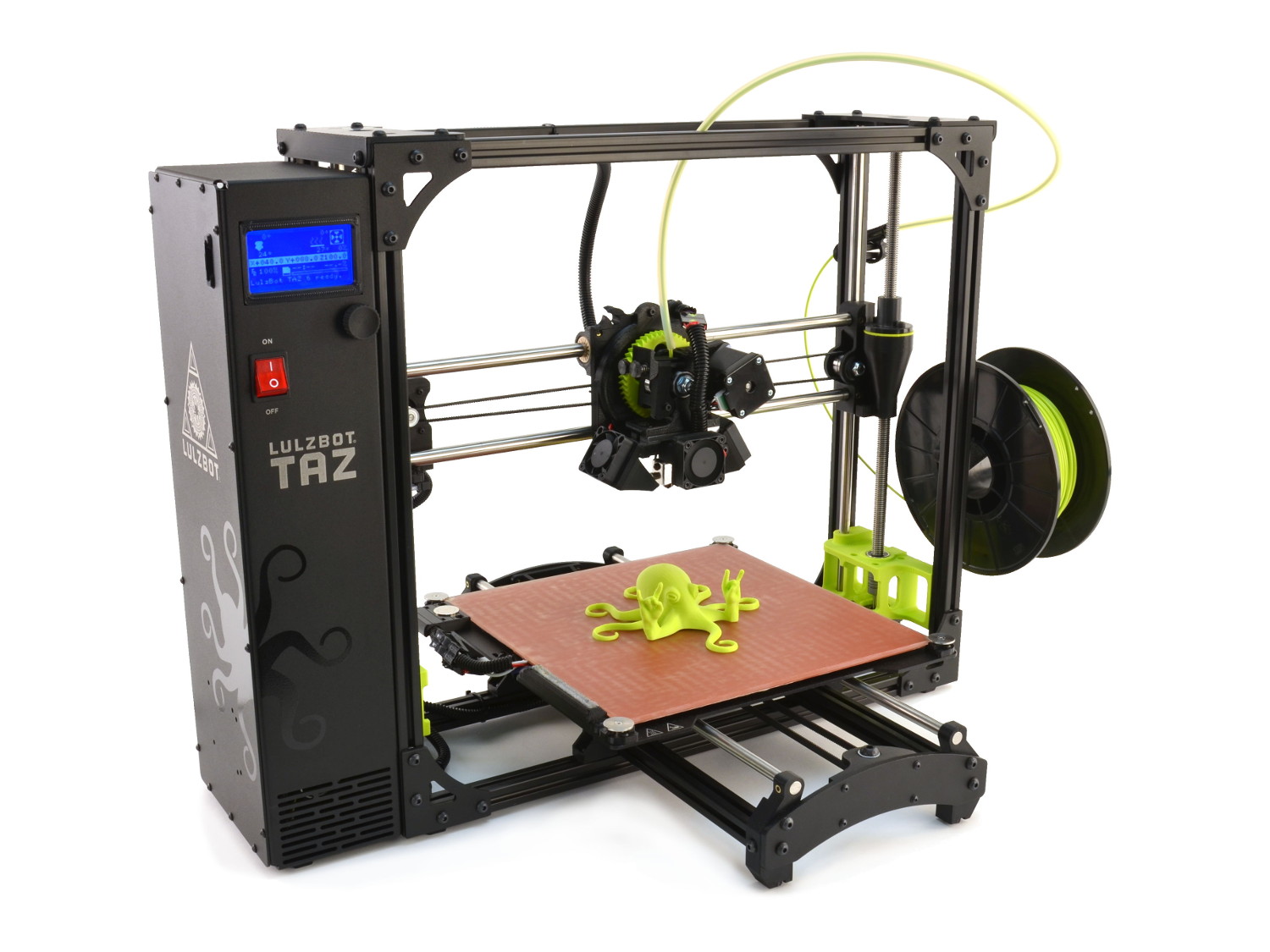 General questions? Contact teachlearn@virginia.edu at any time.
The TinkerTank, located on the same floor as the 3d Printing Studio, also has staff who are trained in 3D printing and are happy to assist. The Scholars' Lab SLA (resin) 3D printer is also available for advanced projects, contact slabmakerspace@virginia.edu for information.
Please note that the training schedule is updated in the first week of each semester, and trainings may not be available during key weeks of the year, such as during finals. See upcoming trainings on the Library calendar.