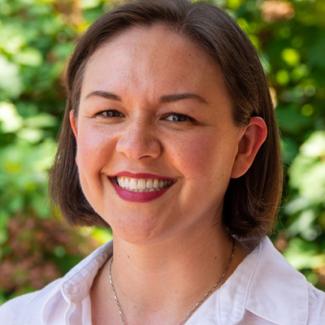 Associate Director, Research Data Services & Social, Natural, and Engineering Sciences
Schedule a Consultation
Job summary
Jennifer assists researchers in identifying and accessing an array of numeric and geospatial data; facilitates access to data resources across the disciplines; supports research and teaching that uses numeric and geospatial data; identifies emerging needs in these fields, and envisions new services in response; and develops and strengthens relationships among the Library, faculty, students, and other centers on campus, positioning the Library as a key partner. She is also the liaison to the School of Data Science.
Professional profile
Prior to working at UVA Library, Jennifer was the Systems and Emerging Technologies Librarian at the University of Pennsylvania Biddle Law Library.
Education
MA, Library and Information Studies, University of Wisconsin
MS, Sociology, University of Wisconsin
BA, Sociology, Macalester College