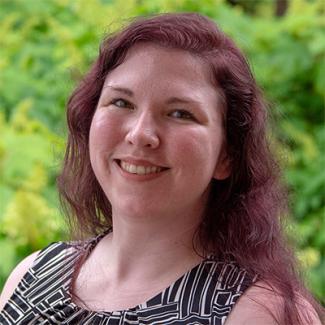 Social Sciences Research Librarian
Schedule a Consultation
Job summary
Christine Slaughter is the Social Science Research Librarian and the liaison librarian to Politics, Sociology, Psychology, and the Batten School for Public Policy.
Professional profile
Christine is a Ph.D. candidate in Sociology at Yale University and holds an M.Phil. and M.A. in Sociology and a B.A. in Ethics, Politics, and Economics, also from Yale. She has a particular interest in qualitative/interpretive social science methods and analysis. Her dissertation research examines activists' efforts within the National Association for the Advancement of Colored People (NAACP), the National Organization for Women (NOW), and the United Daughters of the Confederacy (UDC) to change media and cultural images of their identity groups.
Subject Specialties
Politics
Psychology
Sociology
Public Policy
My research guides