Teaching and Instructional Design Librarian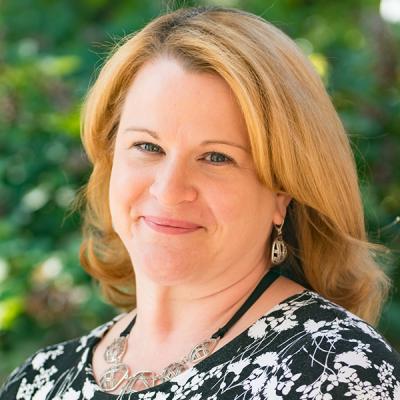 Job summary
Bethany Mickel's work involves information instruction both within and outside the Teaching & Learning team. She works to leverage sound instructional design and UDL principles in the development of instructional materials and learning objects for use in both synchronous, asynchronous, and hyflex settings.Her research interests include the intersectionality of information and media literacy as well as project-based learning as a means of assessment in higher education.   
Ask me about...
Instructional Design
Online Instruction (Asynchronous, Synchronous, Hybrid, HyFlex)
Universal Design for Learning (UDL)
Motivational Design
Community of Inquiry Framed/Active Learning Instruction
Information Literacy Framed Syllabus Design
Intersectionality of Information & Media Literacy
My research guides
Professional profile
Bethany has earned a Bachelor's degree in Secondary English Education from Lock Haven University of Pennsylvania; a Master of Science degree in Instructional Technology from Bloomsburg University; and a Masters degree in Library and Information Science from Kent State University.
Other specialties include:
Active learning
Asynchronous/Hybrid instruction
Lesson planning
Motivational design in pedagogy
Educational technology
Primary office location
Clemons 319
Preferred pronouns
She/her