The Library offers a range of services (and workshops too!) to help graduate students with research, class instruction, publication, and teaching. Learn more below, and remember to Ask a Librarian if you have any questions!
Read about Fellowship opportunities from the Harrison Institute, Nau Center, and Scholars' Lab.
How we can help

Request an item
Struggling to find a particular item or format? The Library offers access to a wide range of research materials.
Publishing
Whether you're finishing your dissertation or beginning to explore a topic, these Library resources can help.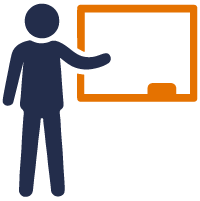 Instruction
The Library can help with teaching, class materials, and technical challenges in the classroom and beyond.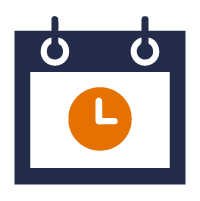 Consultation
Librarians specialize in a wide variety of subjects and can help connect you to resources you need most.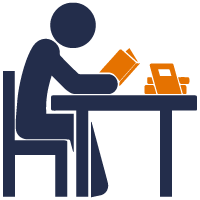 Spaces
Graduate students have access to a few specialty areas for study research.
---
Spaces
Apply for a study carrel
Graduate students may apply for a study carrel or reserved Library shelf.
Apply now >
Find study spaces
Find study spaces and reservable rooms.
See Library maps >
Reserve rooms >