The Library offers a range of services to help faculty with research, publishing/scholarly communication, and teaching. Download an intro to Library faculty services (PDF).
New to the University? Review our orientation guide for incoming faculty.
How we can help

Search, Borrow, Request
Struggling to find a particular item or format? The Library offers access to a wide range of research materials.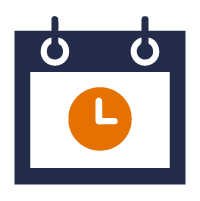 Research Support
Librarians specialize in a wide variety of subjects and can help connect you to resources you need most.
Publishing and Scholarly Communication
Whether you're working on an article or just beginning to explore a topic, these Library resources can help.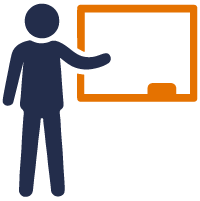 Teaching Support
The Library can help with teaching, class materials, and technical challenges in the classroom and beyond.
---
Publishing and Scholarly Communication
Aperio: UVA's peer-reviewed, open access press is accepting proposals for new journals and transfers of existing journals, as well as proposals for monographs, textbooks, and open educational resources.
Libra: Online archive of University of Virginia scholarship is UVA's set of open repositories.
LibraOpen is for scholarly articles, books, and other creative works openly licensed by UVA authors.
LibraETD is for approved UVA electronic theses and dissertations.
LibraData is UVa's local instance of Dataverse and is for datasets and other scholarly research products.
Public access requirements for federally funded research: Information about requirements for publishing articles and sharing data with funds from Federal Agencies.
Copyright resources: Information about copyright law, including authors' rights, fair use, and related issues affecting teaching, research, and publishing.
ORCID IDs are unique, lifelong researcher identifiers, used worldwide,retained even when moving between institutions. UVA Library has built the UVA-ORCID Connector service, which connects and verifies researcher UVA affiliation for publications when shared and cited.