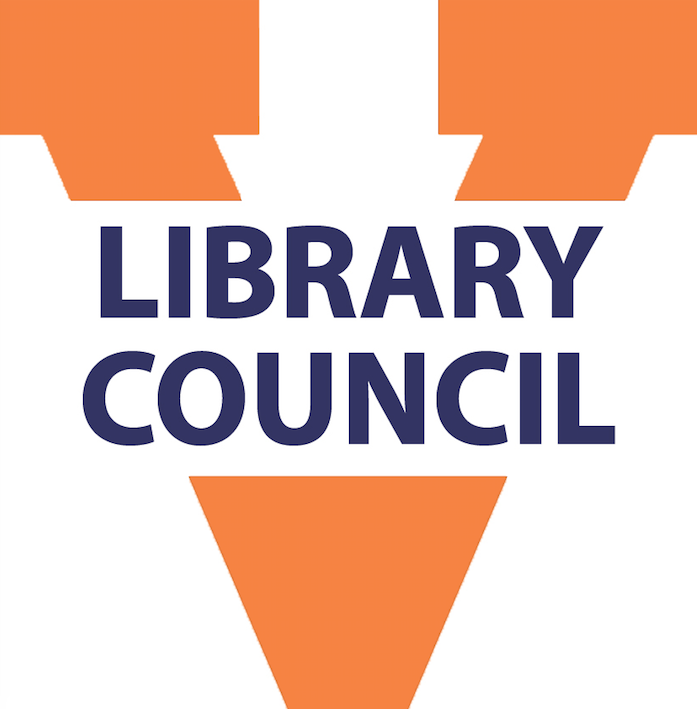 Do you love the Library? Want to make it even better? Then become a member of the student Library Council and put your ideas to work. You'll be able to confer with University Librarian John Unsworth and Library staff on ways to make the Library more responsive to UVA's undergrads, and promote the Library to the University community. The Council meets every other week during the academic year—some of its projects have included:
supplying books for the Multicultural Student Center's book club initiative
providing input on Total Advising—furniture, café options, a proposal for adjustable height tables and seating
discussing textbook affordability with John Unsworth and the student group United for Undergraduate Socioeconomic Diversity (U-FUSED)
hosting a fall social for Library student assistants at Eddy's on the Corner
publicizing UVA's libraries on the Library Council's Facebook page

producing a Haunted House Tour
Contact us to find out how you can make a difference. Membership is open to all interested undergraduate students.